Take Action! Ensure there will be a Jewish Future.
Support students' Jewish identity with cultural and holiday experiences. Support their physical and emotional well being with adult guidance.
Chabad on Fulton is responsible to and 100% supported by alumnae/i, parents, and friends. Your gift makes it possible to give students a warm, open and welcoming Jewish Home away from home.
Together, we can foster a vibrant Jewish campus culture!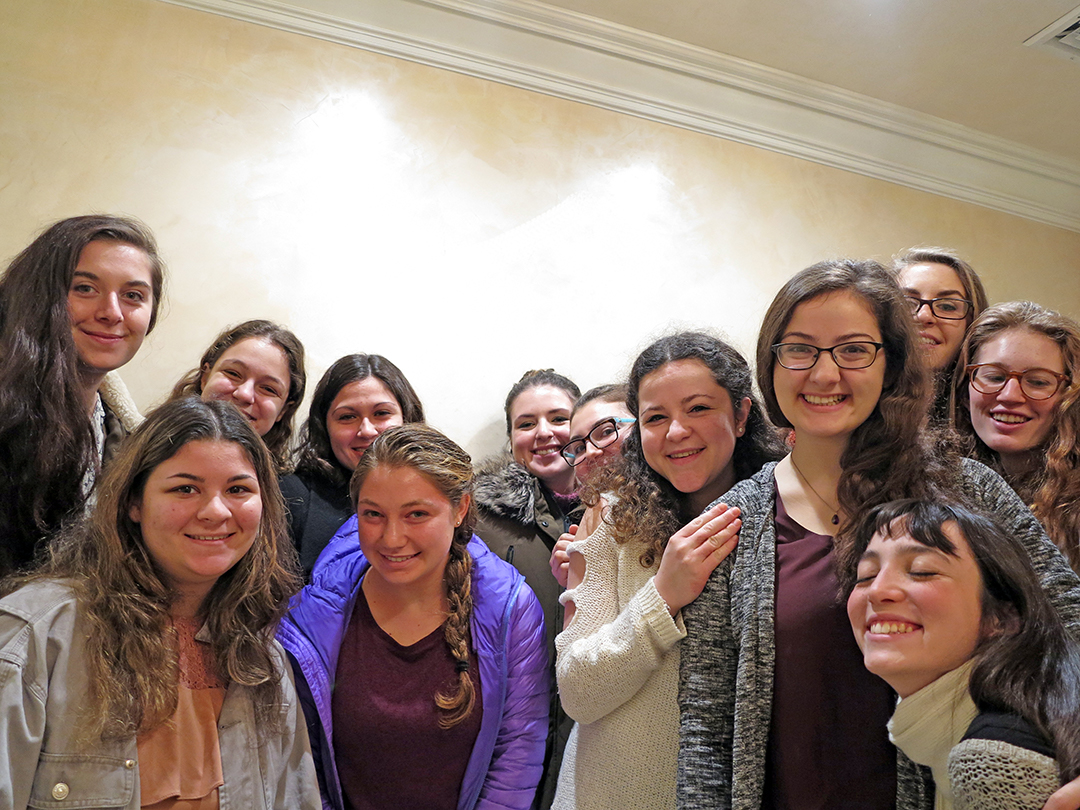 Make a Life Changing Gift Today
To donate with a check, please mail it to:
Chabad on Fulton
94 Fulton Ave
Poughkeepsie, NY 12603
Chabad on Fulton is the assumed name of Chabad on Campus Dutchess, inc. a 501(c)3 non-profit organization registered with the state of New York.